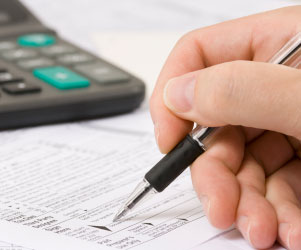 Your money is on the table...somewhere, let us help you find it. We will make the process as painless as taxes can be, with honest feedback in a timely manner. Let us take the stress out of your tax season! We can give you advice on how to be better prepared for next year as well as what to look forward to in years to come.
We can handle Personal, Out of State, Multi-State, Even out of the Country.
We handle all Corporate, Partnership and Trust returns.
We are a year round business so you won't have to wait to get a tax question answered till "Tax Time"
Some of the Taxes Services we provide.
Personal Taxes
Business Taxes
Sales and Use Tax
Excise Tax
Payroll Tax